RV Cycloidal Precision Gearbox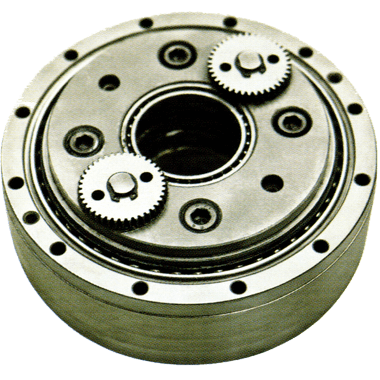 √ The RV series precision cycloidal gear reducer provides high-end performance in a very compact and highly rigid component type configuration.
√ The gearbox incorporates rolling contact elements to provide high efficiency and long life.
√ Integrated angular bearings to support external loads.
√ 2-stage reduction design to reduce vibration and inertia while increasing ratio capabilities.

Loading...
Item per page: